The first time I heard about bee pollen I was all, "Whaaaat? You can eat that stuff? How is that different than honey?"  and my friend was all, "Yeaaaah supposedly you could survive off of only bee pollen if you had to!"
I was intrigued but skeptical.
Upon doing further research, I found that bee pollen actually has all the essential components of life. Bee pollen corrects the deficient or unbalanced nutrition, which is incredibly common in the fast food/processed food/not real food culture we are all living in. Bee pollen has been used medicinally to treat things like:
allergies

osteoporosis

eczema

high cholesterol

arthritis 

infertility
prostate problems
It is also used to:
increase energy levels

improve athletic performance

promote weight loss

slow the aging process

sharpen memory

improve digestion
Bee pollen contains more protein than any animal source. It contains more amino acids than beef, eggs, or cheese of equal weight. About half of its protein is in the form of free amino acids that are easily absorbed.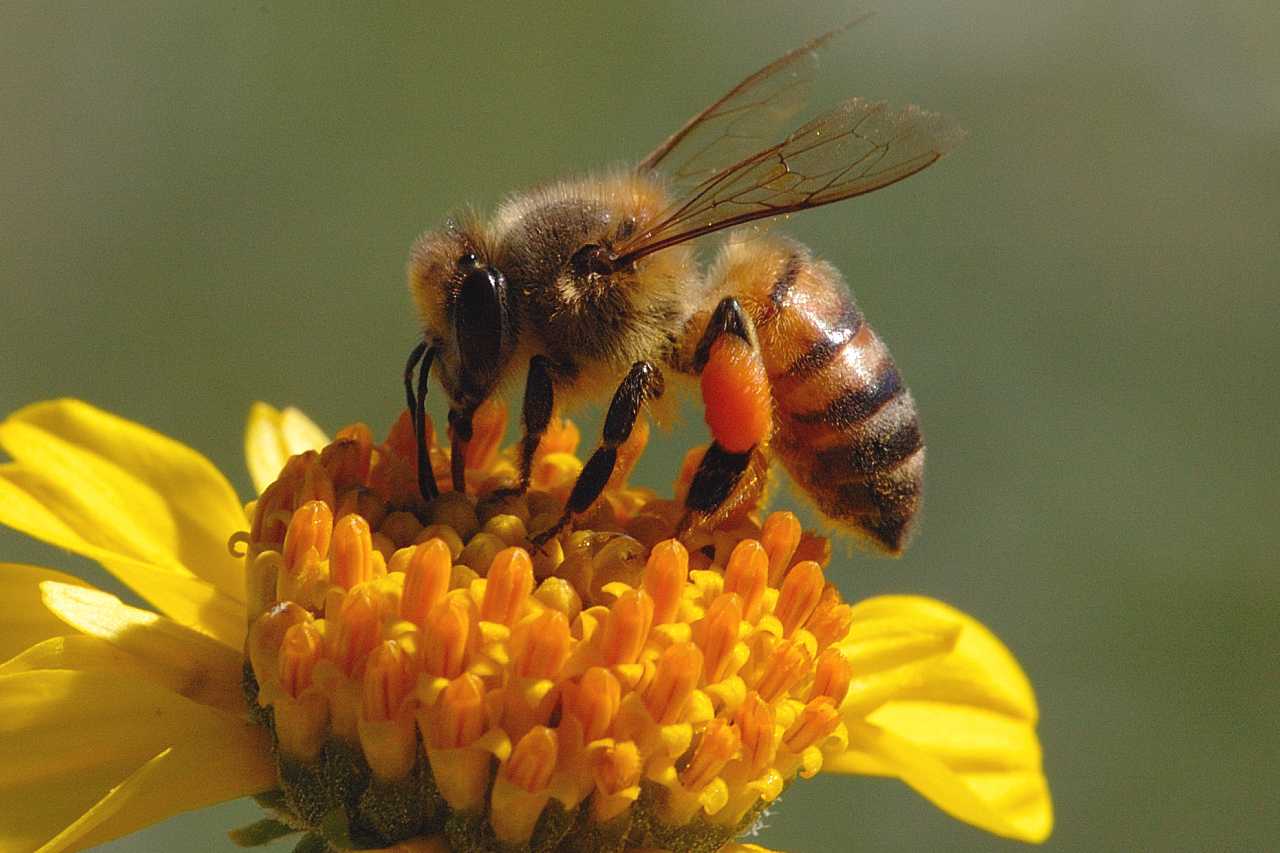 Interesting fact: a one teaspoon dose of pollen takes one bee working eight hours a day for one month to gather. Each bee pollen pellet, contains over two million flower pollen grains and one teaspoonful contains over 2.5 billion grains of flower pollen.
Disclaimer: Some people with pollen allergies have been known to have severe allergic reactions to bee pollen, so start by taking a very small amount and then build up from there. I have horrible hay fever allergies and have never had any type of bad reaction to bee pollen.
So how do you include bee pollen into your diet? I like to throw a teaspoon of it into my smoothies. Kimberly Snyder also suggests taking a teaspoon with a tablespoon of coconut oil as a quick energy source! You can pick some up from your local health foods store or at Whole Body.