Anyone who knows me knows that I am passionate about wellness. I love all things fitness and nutrition and have really seen the impact of this Hippocrates quote in my own life: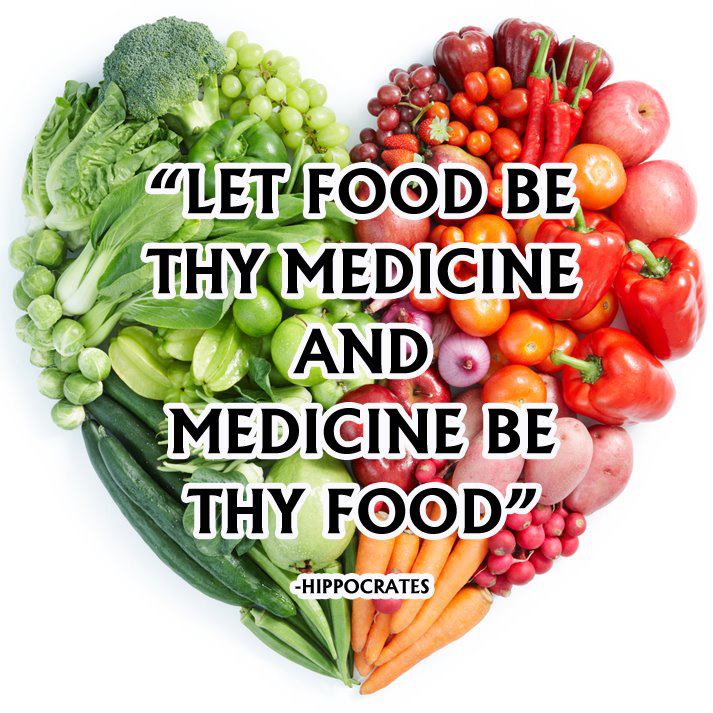 The truth is, what we put into our bodies matters so so much – it directly effects our outward appearance as well as the health of our organs, our energy levels, how many toxins are in our system, our body's level of inflammation or lack thereof, etc. and there are so many conflicting ideas about what it means to be healthy. I think one thing we can all agree on is that everyone can benefit from more raw fruits and vegetables in their diets – always organic if possible. (You've seen my love of juicing to get tons of those raw nutrients here, here, and here!)
Ideally, we would all get all of the daily recommended nutrients from food sources, but that's not always easy or realistic. That's why I am so elated by Garden of Life's brand new Kind Organics Multivitamins. These vitamins are made from a rich concentration of real organic foods! The tablets are comprised of over 30 fruits, vegetables and herbs – making them rich in powerful plant-derived phytochemicals and cofactors such as antioxidants, carotenoids, flavanols, isoflavones, catechins, anthocyanins, polyphenols, vitamins and trace minerals. Another thing I love about Kind Organics Multivitamins is that there are no synthetic binders or fillers and they are vegan, gluten free, and non GMO. Garden of Life has a high standard of not using any weird suspicious ingredients in their products and that's why I use so many of them! (Check out more of my favorite products here, here, here, here, and here!)
I am currently taking the Kind Organics Women's Multivitamin, but they make several formulas including prenatal, mens, women 40+, etc. If you're looking for a way to make sure you're getting the recommended amount of nutrients, increase energy, increase immune support, and have beautiful hair, skin, and nails, check these out – I'm in love!