So… I'm starting the year with a double whammy. Being engaged, having a wedding in 3 months (we only just booked the date), aaaand the New Year aka that goal body is at the forefront of my mind. But how am I going to get there?
As luck should have it, I was asked to judge the Miss Minnesota USA pageant at the end of November and sat on the judging panel with Scott Keppel – personal trainer and nutritional consultant who's resume is impressive to say the least. Some of his clients include: 9 plus different Miss USA and Miss Teen USA states meaning that each year he prepares about 18 different contestants to be on HDTV in their bikinis. He is also certified in Pre and Post Natal, Breast Cancer Recovery, Power Plate, MovNat, Spitfire Sled training master programmer and NASM sled training. (His wife is a 2-time breast cancer survivor, so this topic is extra close to his heart.)
I was so impressed over the course of the weekend in talking to him by how much he individualizes his programs for each specific person. He resides in Arizona. but trains most of his clients from a distance by having them track their workouts, nutrition, and measurements and having them check in once a week via text and phone calls. I offhandedly made the comment, "maybe I should have you train me for my wedding…!" and he was all over it. In my mind I was going to start my training AFTER the holidays, but he reached out shortly after the pageant and I've been working with him since the first week in December. I'm happy to report that I made it thought Christmas and New Years and lost some inches on my measurements while still being able to enjoy myself! (As I type this, I just ate 3 mini Reeses cups… which is fine as long as they fit within my daily intake goal.)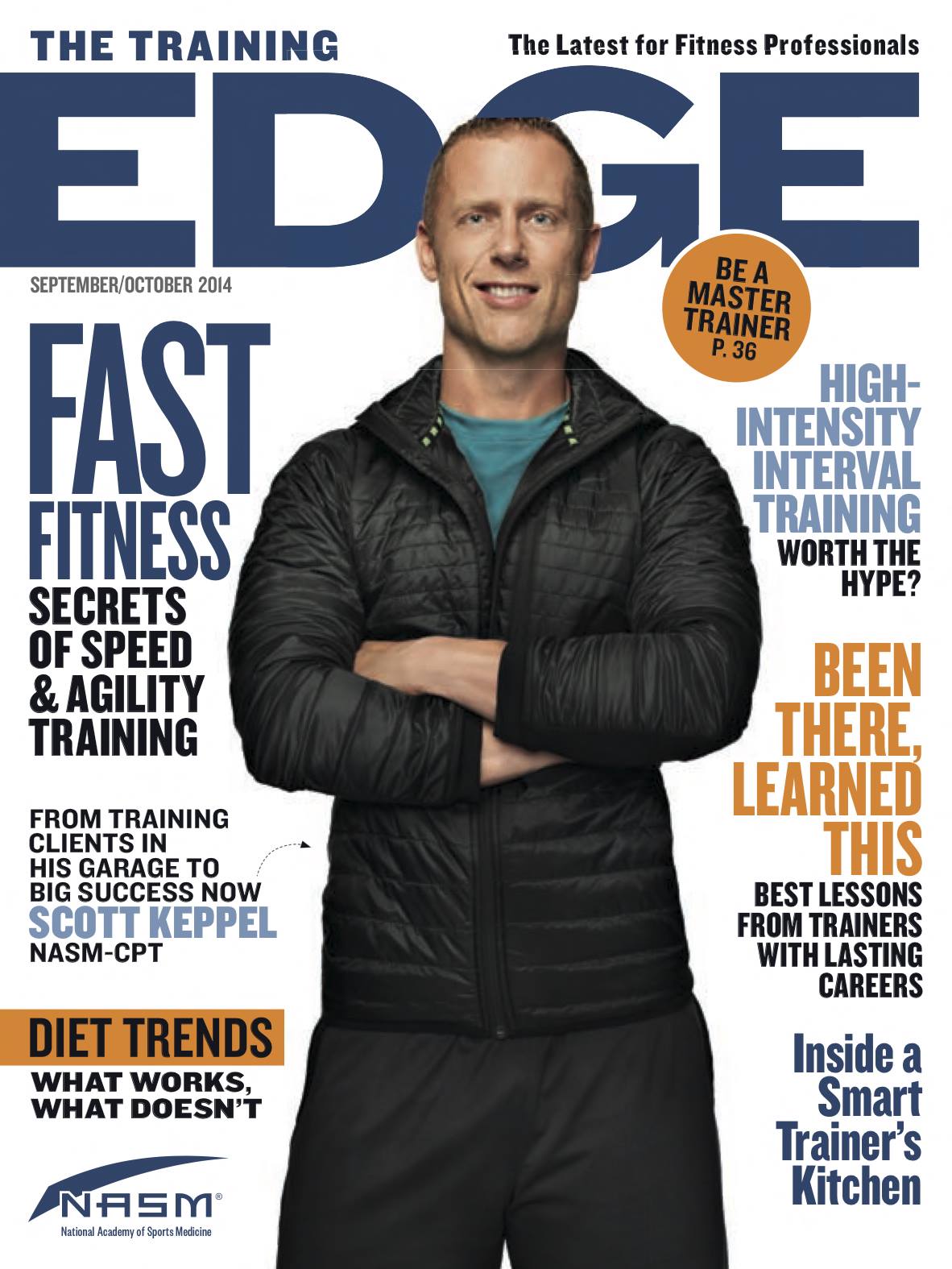 Scott has me tracking my macros which means I eat a specific gram amount of protein, fat, and carbs. My typical diet pre-Scott was drinking green juice and eating salads mostly during the week and then eating and/or drinking whatever I wanted on the weekend. In case you couldn't have guessed, that wasn't working. I was actually not eating enough the majority of the time, but then on the weekends I was taking in too much. He has actually increased my calorie count for the time being from what I was taking in before – and somehow it's still working. #nocomplaintsthere
The thing that's been the biggest adjustment for me has been how much protein I'm consuming. He has me taking in 100-110 grams per day which is much more than I would usually consume.
I have a little tip out there for people who don't necessarily want to consume meat at every meal or protein powder. Introducing, your new best friend: fage nonfat greek yogurt which has 23 grams of protein, no fat (obvi) and 7 grams of carbs. I stir in a teaspoon of honey and voila! The easiest breakfast ever that also tastes really really good. Sometimes I'll throw in some sliced almonds and raspberries too if I'm feeling extra fancy.
More recipes, workouts, and a q&a with Scott to come soon. If you guys have any questions you've been wanting to ask a trainer – comment below and I'll pass them on to him! Also, if you're looking for personalized accountability to reach a weight loss or fitness goal, I couldn't recommend Scott more highly.